Has anyone noticed that this year, especially this autumn, has flown by? It was summer, like, two minutes ago, wasn't it? Well, it doesn't matter now, because it's officially Christmastime! Yay! Sort of. I had this crazy little goal this year. I was going to make one quilt a month, and then by December I would have twelve quilts to give to my beloved family members for Christmas. You want to know how many quilts I finished for this project? Zero. That's right. Not a one.
Productive, aren't I? It's alright. I have a plan. It's called….come closer….gift cards!
And candles. It's been probably been over a year since I made candles, and that's just crazy. I love to make them, but when you sell something for money, you start to get sick of it. That's why I no longer craft for profit–that, and I didn't find crafting for profit very…profitable (even when my sales were great).
So, be prepared for a few candle tutorials this month. Maybe. Remember the quilts? Don't get your hopes up. I will try. In the meantime, here are a few candle tutorials to get you started. If you're looking for supplies, I have one website for you. Candle Science. Hands down, they are the best for soy candle supplies.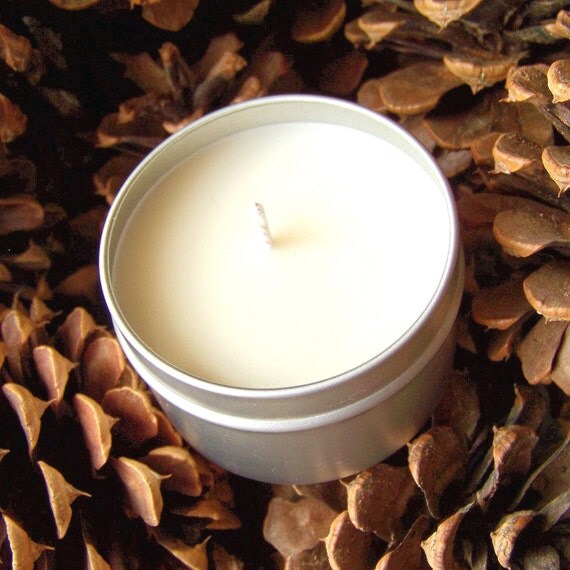 Here's some of the fragrances I will be ordering from Candle Science:
Apple Harvest – This is a wonderful spicy apple fragrance.
Black Raspberry Vanilla Type – I haven't tried this one, but Candle Science gives it a three leaf fragrance rating, so it should do well in soy.
Red Velvet Cake – This is my niece's favorite dessert, and I think she would love some candle tarts in this scent.
Rosemary – I love this fragrance! Oh, my–it's good. It doesn't smell like rosemary essential oil, it smells like rosemary the herb (not as strong). If you mix it with some orange essential oil, and you have the most wonderful fragrance.
Peach – I haven't tried Candle Science's peach, but I hope it's not too floral. I've had trouble with that in peach fragrances in the past. We will see.
I will also be ordering GW 464 Wax, Classic Tumblers,  ECO 14 Wicks, and 12 Piece Clamshell Tart Molds.